About
Xin chào! Yaama!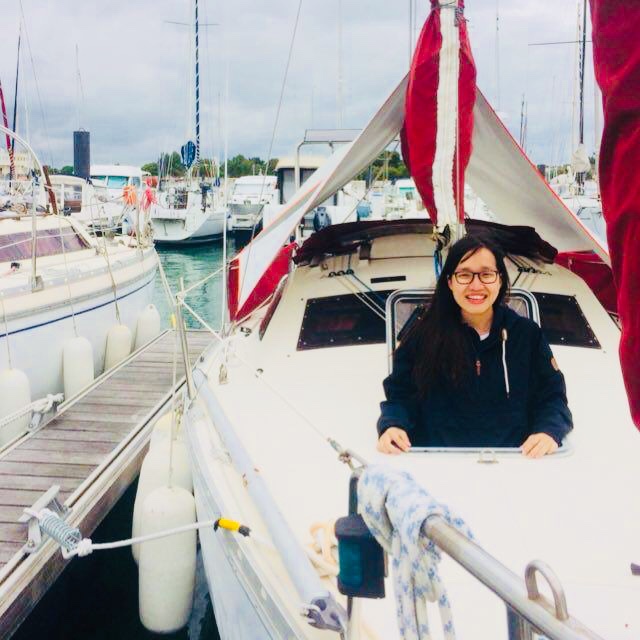 I am a sociolinguist interested in language variation and change, contact linguistics, corpus linguistics, and Natural Language Processing (NLP) toolkits for spoken varieties of low-resource languages. Much of my work is corpora-based and focuses on contact phenomena in migrant bilingual settings.
Currently, I am a final year PhD candidate in Linguistics at the University of Cambridge. My PhD, fully funded by the Cambridge Trust, explores language variation and change across generations in the Canberra Vietnamese community, using an original, naturalistic corpus of spontaneous speech (the Canberra Vietnamese-English Code-switching Corpus/CanVEC). My research specifically considers speakers' variation in both monolingual and bilingual discourse, and asks what these structural differences mean in the broader context of language shift and language change in unstable speech communities.
Before Cambridge, I completed a Master of General and Applied Linguistics (Advanced) at the Australian National University (ANU) on the variation of kin terms as personal pronouns in Vietnamese-English mixed speech, and also a Bachelor of Arts (Honours I) at the University of Canberra on the construction of metaphors in Australian news reporting of maritime asylum seekers.
I am also an Affiliate Member of the ARC Centre of Excellence for the Dynamics of Language (CoEDL) and a Linguistic Consultant at the Vietnamese Lexicography Centre. Before that, I was an editor for Cambridge Occasional Papers in Linguistics (COPiL), and a Visitor and a Research Assistant at ANU School of Literature, Languages and Linguistics, where I worked on an IAFPA-funded project on forensic voice comparison.
I am particularly interested in projects to do with language contact, language variation and change in unstable, linguistically complex communities, non-canonical forms of language, world Englishes, migrant language repertoire and English training for refugees and asylum seekers.